About Us - Qisabags Leather Goods
Best place to buy Leather bags, Gifts and Accessories
Welcome to Qisabags workshop! We opened our Leather Goods Store four years ago with one leather bag design. Today we are one of the Largest Leather bags manufacturers in Georgia - Tbilisi. We make various leather bags, Leather Totes, Leather backpack Purses, Leather Handbags, Leather wallets, Crossbody Bags and many more! We've grown tremendously over the years, and today we ship our products all over the world, thanks to our amazing customers. What started as a hobby today is our main occupation and a dream come true.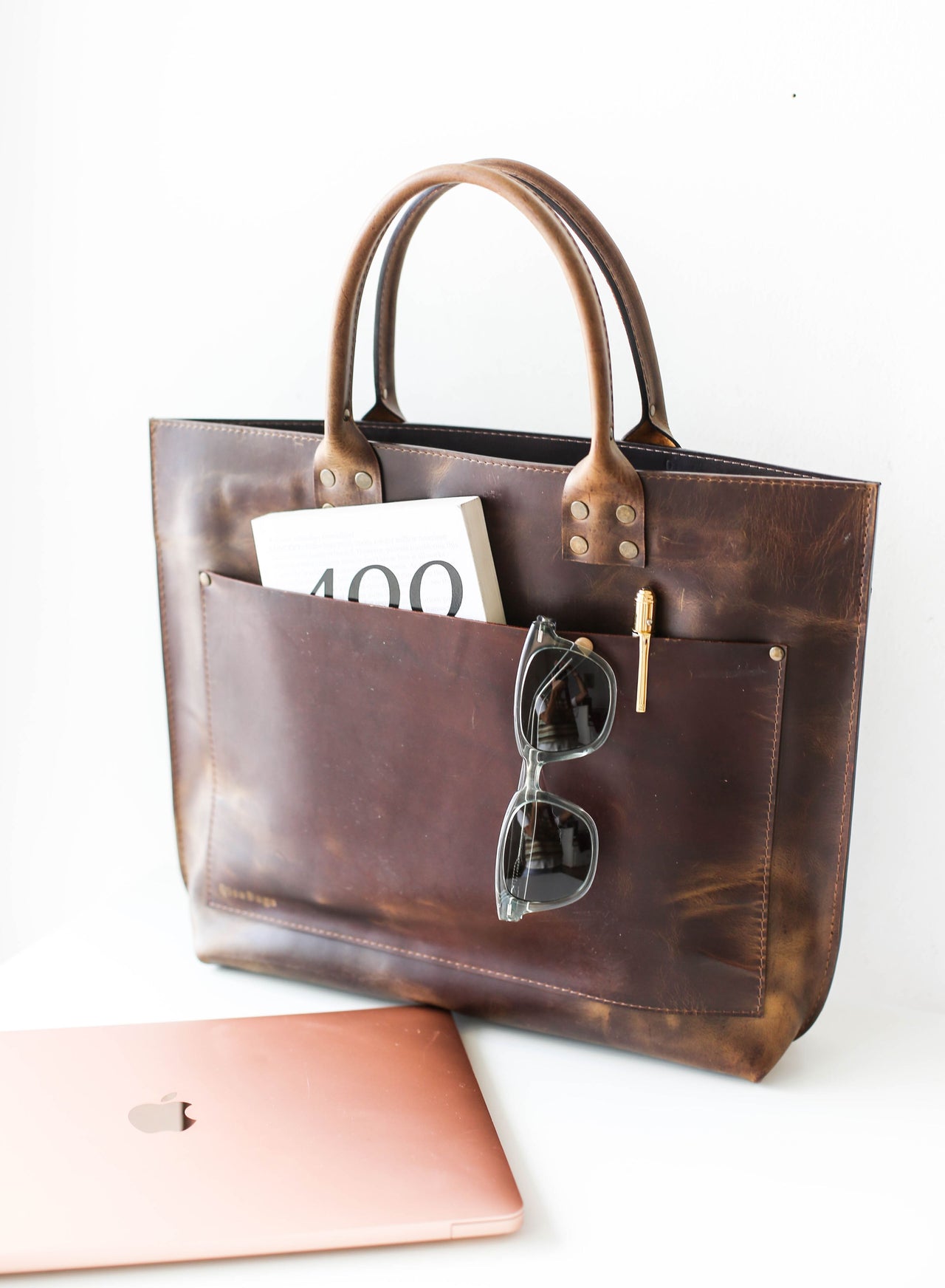 Qisabags Brand Mission
Our mission is to create sustainable, affordable leather bags by our own minimal design. We are here to prove, that designer made products can be affordable for everyone. Our workshop ensures that your leather bag will be unique in every way and designed just for you. Each single "Qisabags" leather bag is exclusively hand - manufactured, with the utmost attention to details. The idea behind creating custom leather designs, is that your bag is specifically designed for you and you won't find another bag exactly like it. We do not mass produce our leather bags because they are all hand crafted and limited edition. Our every bag is different, handmade and therefore unique - one of its own kind.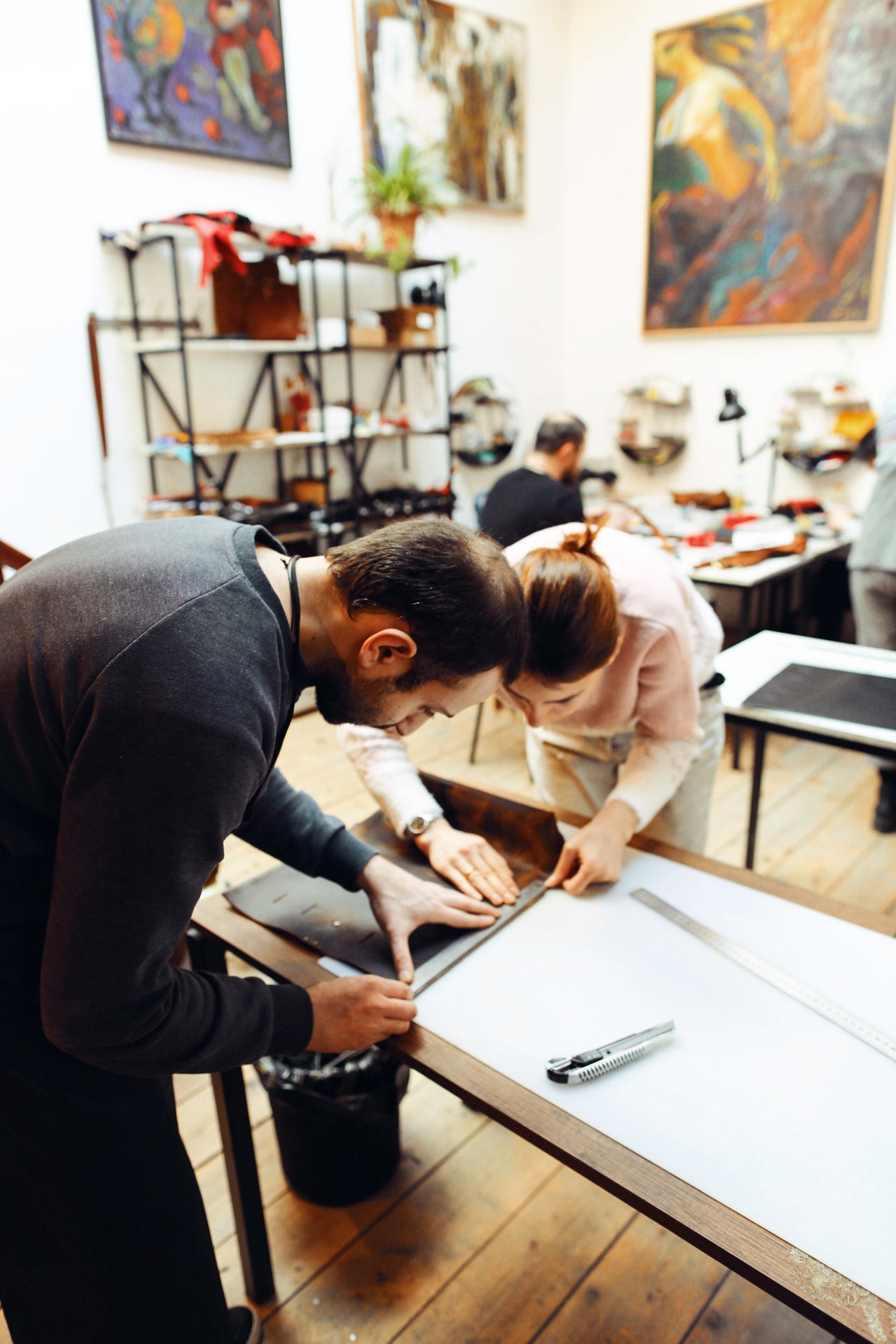 Qisabags Team and Workshop
Now little bit about our cozy workshop and our amazing team. Qisabags is the place where everything is possible, where the ideas are born. We are a group of hard working people from different backgrounds, who specialize in leather crafting, sewing, designing and creating the best possible product, working with the highest quality leftover leather from the food industry.The love for crafting united us together and formed a family.
Worldwide Shipping
Our workshop is based in Georgia - Tbilisi and we ship our leather bags and other creations worldwide from here. You can also visit us in our leather workshop and see all of the designs in person. We've been shipping our leather designs all over the world for more than four years now. We offer free worldwide shipping and the approximate delivery time - frame to the US is around 2 weeks. We love what we do and we want to share it with the world.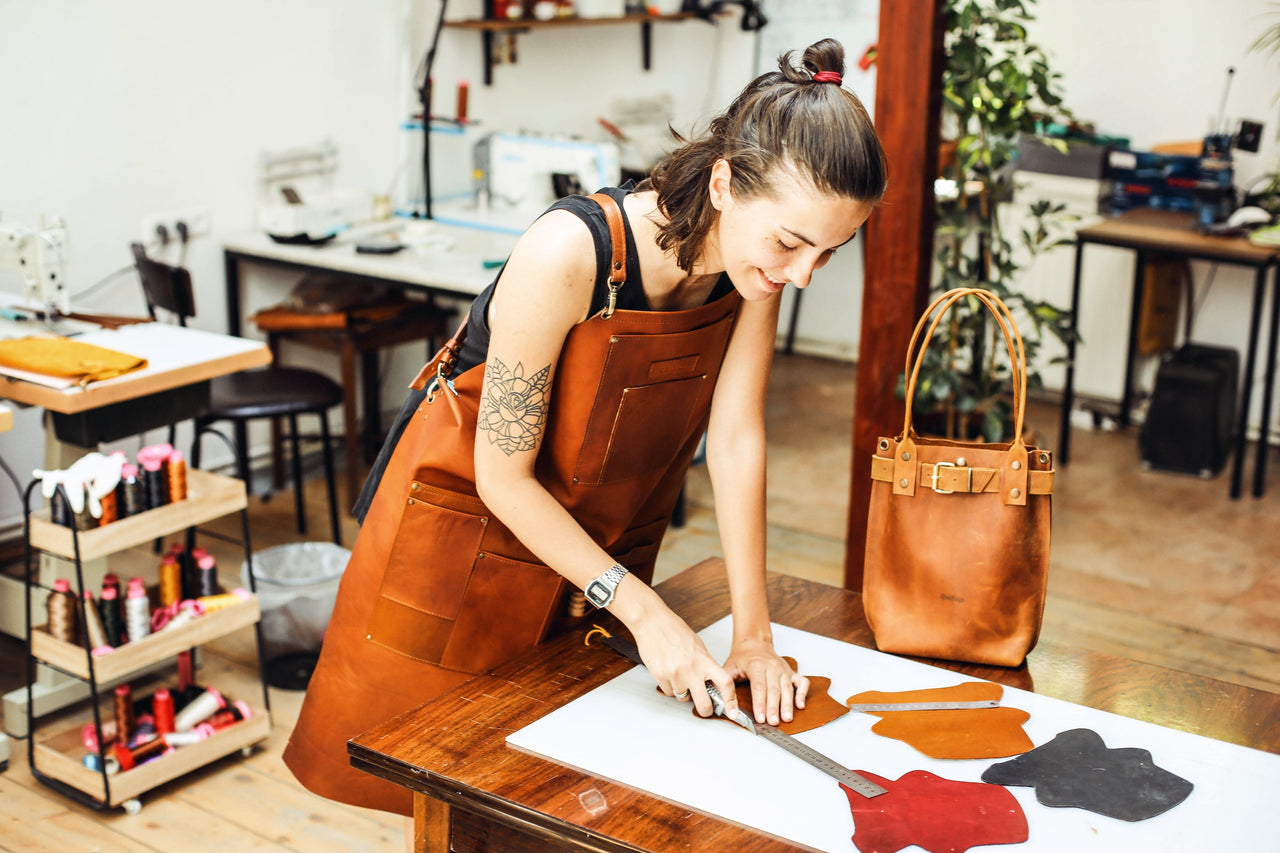 Leather Masterclass experience
Georgia is famous for its arts & crafts and leather work in our regions is very popular. In our workshop you can always purchase our gorgeous, unique, Handmade Leather Bags, leather backpack purses, leather wallets, credit card cases, pouches and other leather accessories in store and this year, we've also added the workshop feature as well. In this workshop you'll learn how to make your own leather goods from scratch, you'll gain practical knowledge in leather work and you'll be able to acquire Georgian souvenirs, unique experience and a piece of Georgian culture to take back with you for yourself or your loved ones.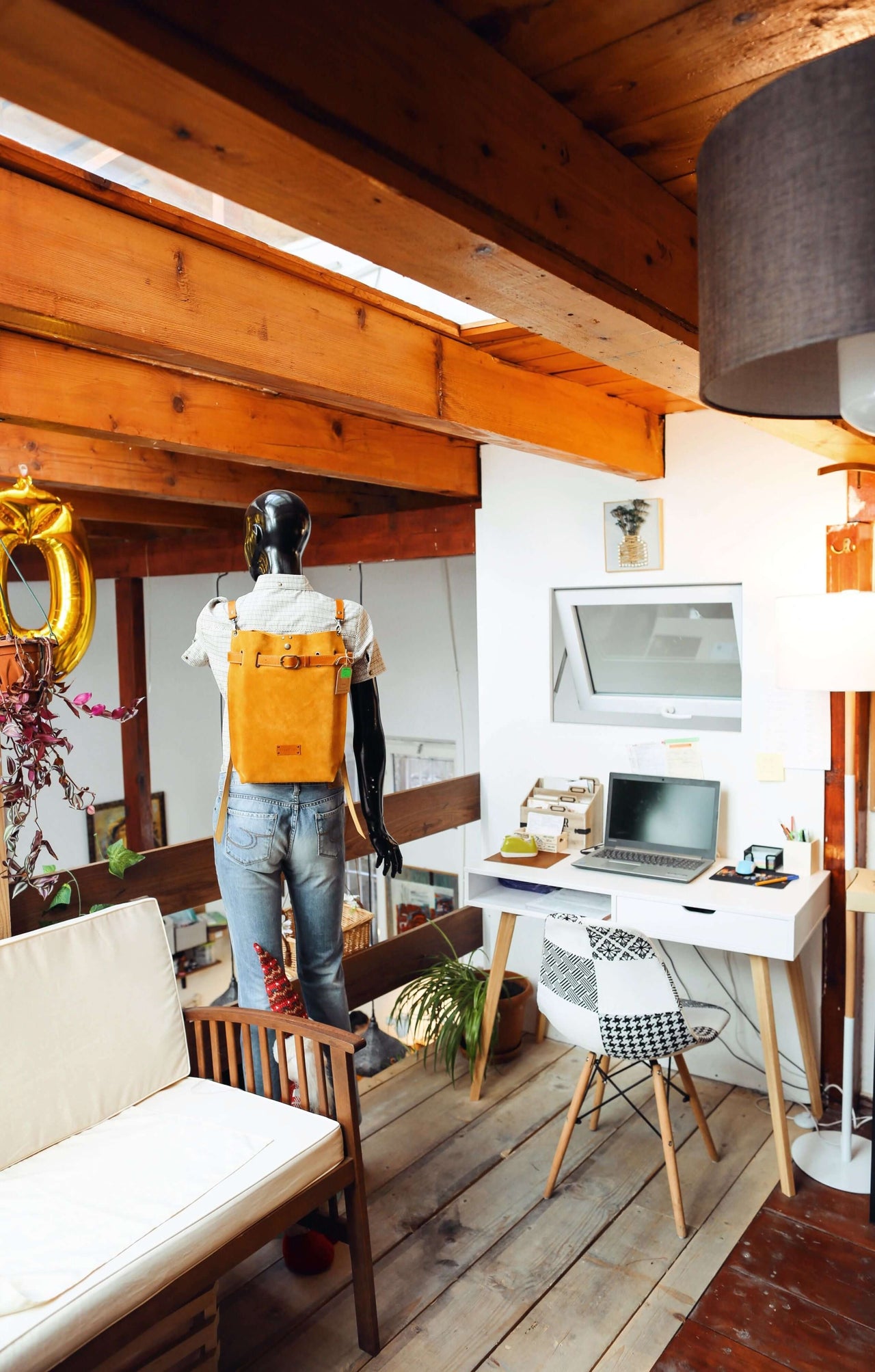 Book appointment to visit our store
In order to Book an appointment or a leather working class you can either call us, message on whatsapp or Viber, or email us to schedule a workshop appointment. (+995599401303) info@qisabgas.com
Our Leather Store is open Mon - Friday, from 11 - 5 pm.
We can also open our workshop on Saturdays and Sundays per customers request. Please make sure to contact us before visiting just in case.
Book visit